Welcome to Adelaide's Favourite Day Spa, Laser & Beauty Clinic

Visible Changes is an independently South Australian-owned Laser Clinic in Adelaide, specializing in proven effective skin care and beauty treatments, day spa & Beauty Salon in Adelaide. We take immense pride in our long-term relationships and individually driven approach to each client, truly cementing us as most trusted beauty clinic in Adelaide.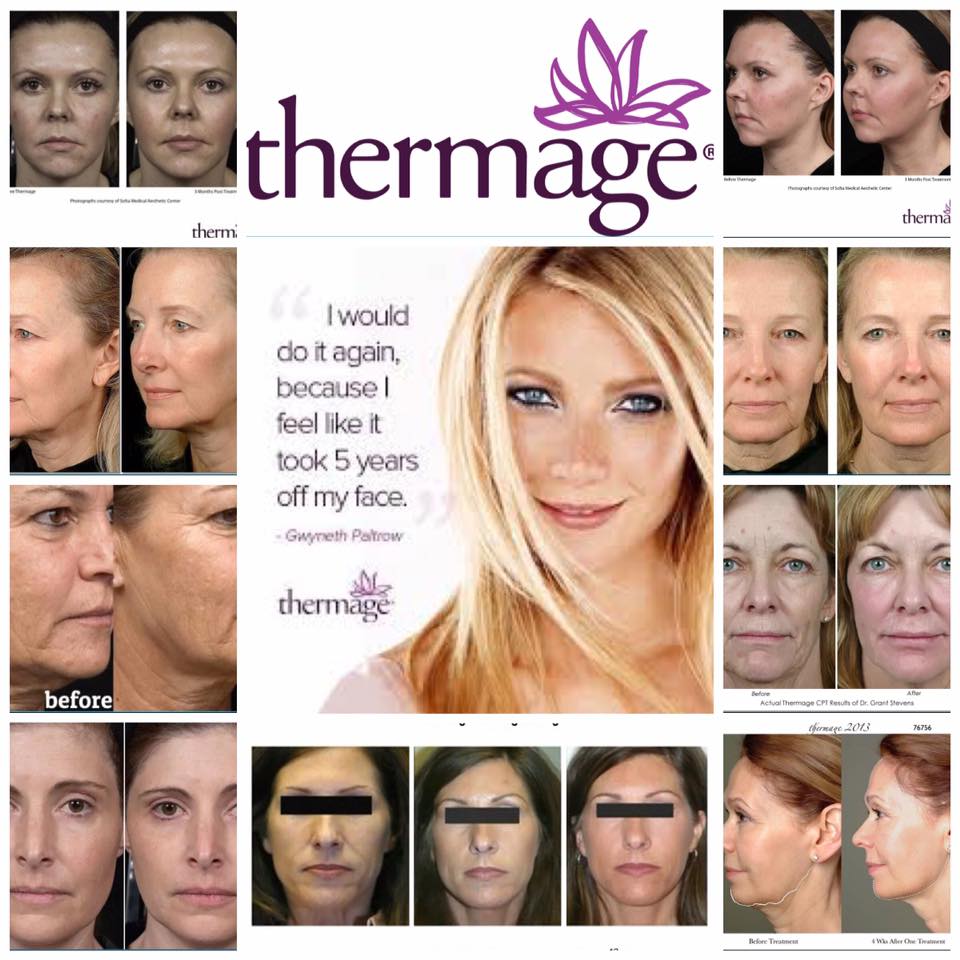 CPT Thermage Adelaide – Non surgical skin tightening 
CPT Thermage Adelaide treatment is an exceptionally effective, non-surgical skin tightening process that works to counteract the negative effects of ageing.
There is no better feeling than being comfortable in your own skin, and with a little help from our Saphira CPT Thermage experts, it is all exclusively possible right here at Visible Changes, our Adelaide beauty clinic. Just one single treatment will deliver optimum results with your skin immediately looking more youthful and invigorated.
The best part is the results following this non-surgical skin tightening method will continue to progress and improve for 6-12 months, and can last up to five years. The Saphira Thermage method provides such revolutionary results Vogue's beauty editors voted it 'Best Non-surgical Skincare & Thermage Expert' in 2015.
We are all different, we need to see you and make an assessment, give us a call on 08 8223 7633
< Before and after injectable skin rejuvenation using the Spahira Thermage method at Visible changes beauty salon Adelaide
HAPPY
CLIENTS
"

I first found Teresa when she had a salon in Adelaide Arcade. That was almost 20 years ago, and I've been coming to see her ever since.

"

"

I just know how good she is, how caring she is, what she does for youngsters who have really bad acne. It's more than just a professional relationship, it's developed into a friendship too.

"

"

One thing I really like about coming to Visible Changes is that they tell you why a product is good and explain how it works. They're not just trying to sell you something.

"

Australian Swimmer

"

Teresa gave me a face wash to get the chlorine out of my skin, and I noticed a massive difference within the first month of using it. As my skin got better, I was able to change to different products with Teresa's guidance. I'm now using a cleanser, a serum and a moisturiser which is amazing.

"

NEWSLETTER
Subscribe for updates and special offers